You want to look and feel your best when caring for the planet but jumping into a zero-waste skincare routine can feel extremely intimidating! 
After all, many conventional skincare products like cleansers, masks and moisturizers come in plastic tubes that are meant to be disposed of after you run out of product. In fact, the latest reports from Zero Waste Week state that beauty packaging amounts to 120 billion units every year! Apart from packaging waste, harmful toxins in products can lead to environmental pollution. 
So, where do you even begin on your zero-waste beauty journey? In this article, we'll be sharing 3 simple ways to practice sustainability within your self-care routine! And as always, it's not about perfection, but the willingness to make those small changes that make a BIG difference!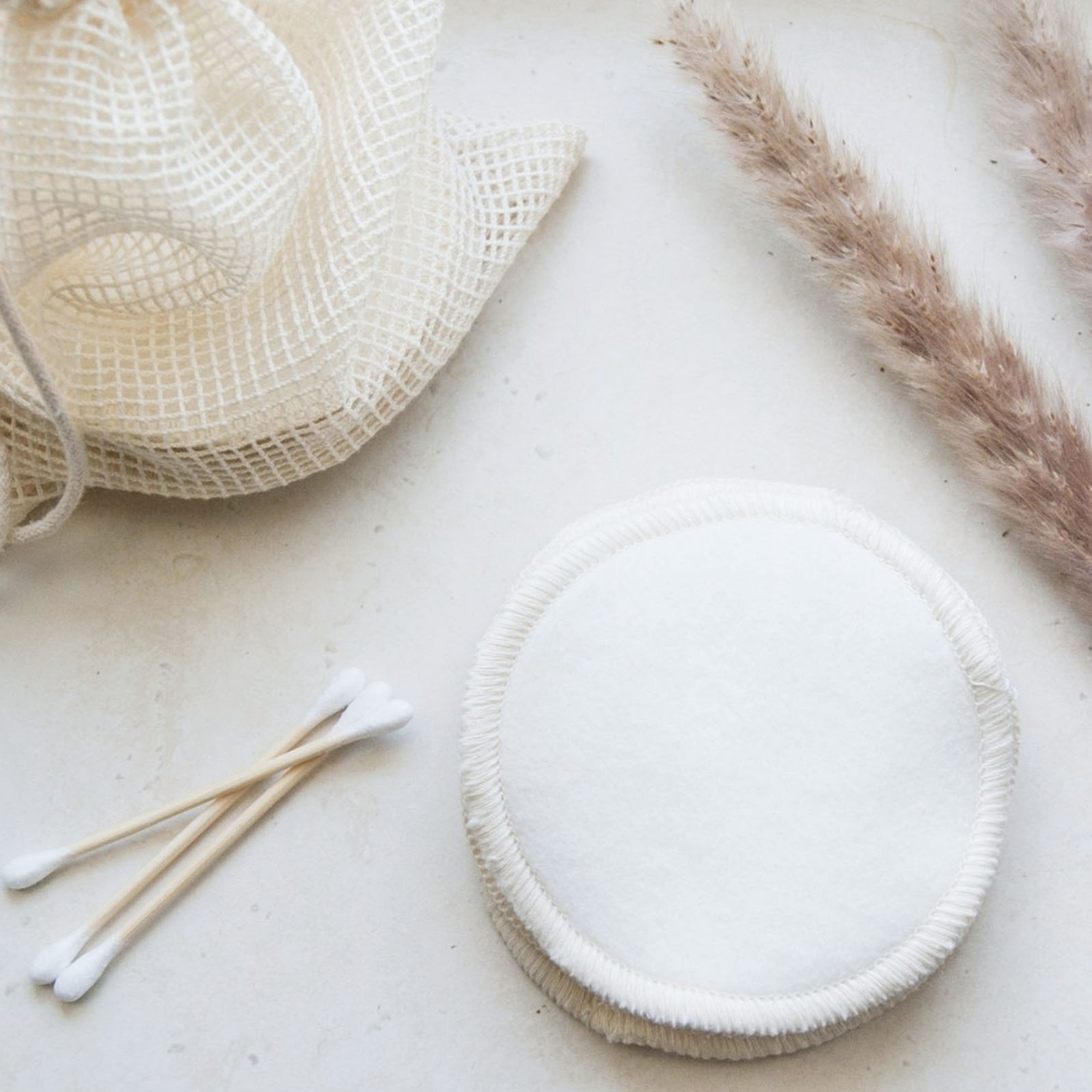 Start by replacing single-use items
Did you know that in the United States, over 20 million pounds of single-use wipes get thrown away every day? Many of these wipes are made from plastic fibers and create harmful microplastics as they break down.
Instead, try out our reusable organic bamboo Cloth Facial Rounds! These are perfect to use as a light exfoliator with cleanser, a toner pad, or makeup and face mask removers! These rounds are extra thick with three layers of bamboo sewn together for a sturdy round that will last 900 washes!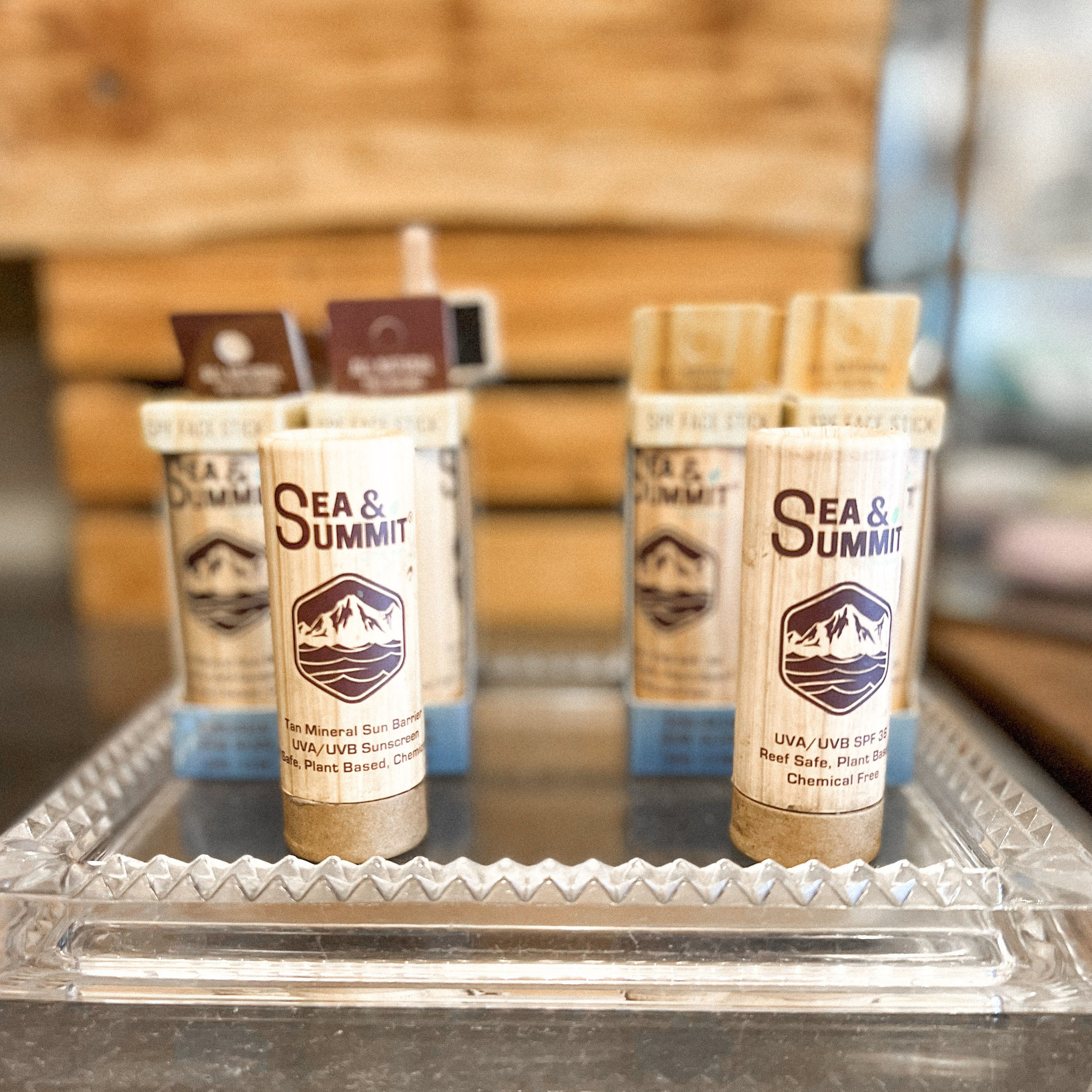 Choose your essential, refillable products
We know everyone's beautiful skin has its own unique needs but a typical well-rounded skincare routine generally consists of a gentle cleanser, moisturizer, and sunscreen! We offer a couple of different cleansers that are always available to refill as well as a Facial Cleansing Bar that helps to heal and moisturize while eliminating all packaging! 
When you're looking to treat your skin to even more, adding in all-natural products like masks or toners can leave your skin extra glow-y and happy! We love how nourished and youthful our Rose Clay Mask leaves our skin feeling. Finish it off with our refreshing and hydrating Rosewater Toner for soft and conditioned skin!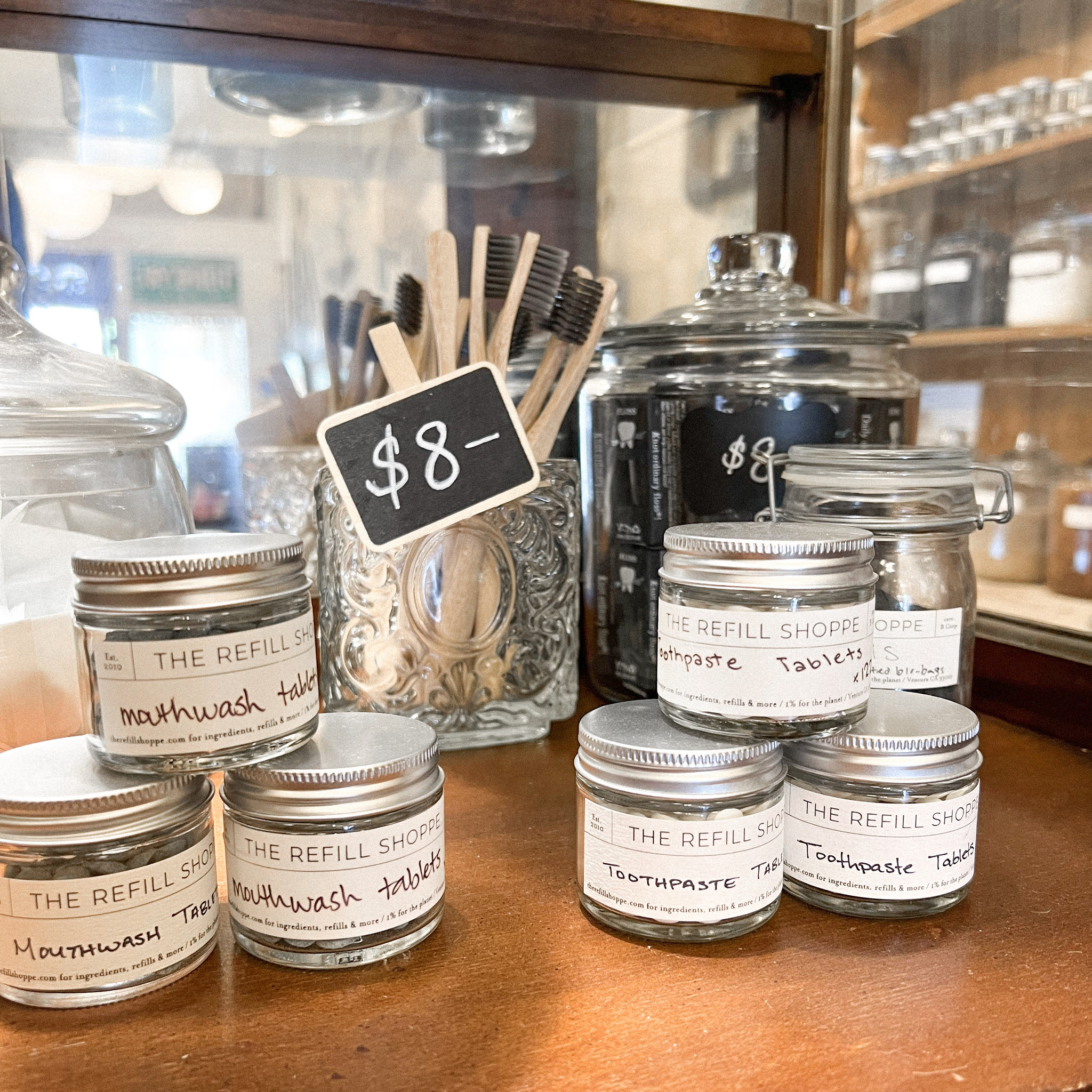 Keep it going!

 
Once you feel comfortable enough with a sustainable skincare routine that feels right for you, take it a step further and implement these practices into your hair care routine, or even your dental hygiene! 
As with skincare, many hair care products contain harmful chemicals that drain into a variety of environments, plus excess packaging! We offer non-toxic, refillable shampoo, conditioner and hair serum to keep your hair healthy, and the planet happy.
Similarly, rethinking your dental hygiene products is another wonderful way to practice sustainability. Swapping out your plastic toothbrush for a bamboo one or synthetic nylon floss for our biodegradable Charcoal Floss that fights bacteria naturally are great ways to be more eco-friendly throughout your everyday habits! 
We hope these tips encourage you to take steps into a greener skincare routine!