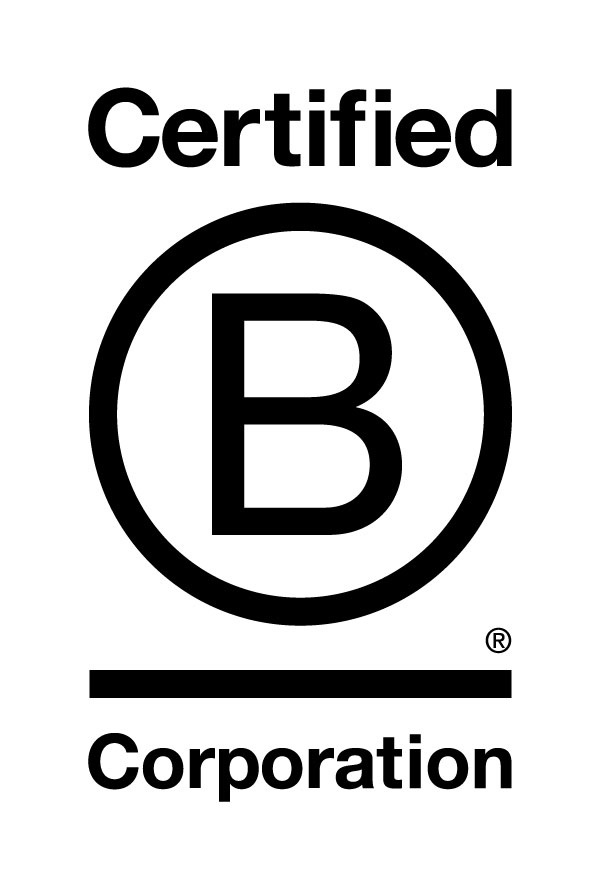 The Refill Shoppe® has always prided itself on consistently working to live up to the idea behind the scenes. Everything from using real towels to changing suppliers in order to get more eco-friendly packaging. We chose to become a Certified B Corporation in August of 2015 as a way to go even further with this commitment to using business as a force for good. 
B Corps are a new type of company that uses the power of business to solve social and environmental problems. Being a Certified B Corp means we meet rigorous standards of social and environmental performance, but it's much more than a stamp of approval. Maintaining our
B Corp status continually challenges us to become the company we want to be and to think about how we are affecting the environment, the community, our employees and our customers.
Today there are over 1,300 Certified B Corps around the globe, including Patagonia, Klean Kanteen, and New Belgium Brewing Co. We are so proud and honored to join them in redefining success in business, so that one day everyone will care about a triple bottom line that cares for the people and planet in addition to profit.