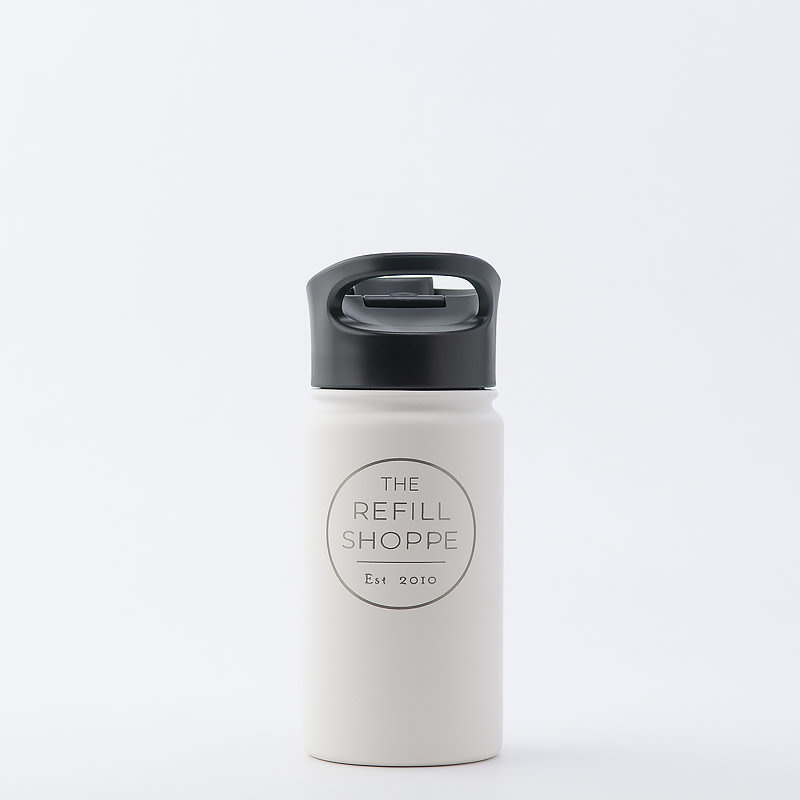 Fourth of July activities are always abundant, and they usually keep you in the sun all day, which means you will need to stay hydrated. Our 100% stainless steel water bottle keeps liquid cold for 24 hours, comes in 14, 22, or 40 oz, has three different lid types to choose from, and it will never rust. With our trusty water bottle in hand you'll stay hydrated all day long!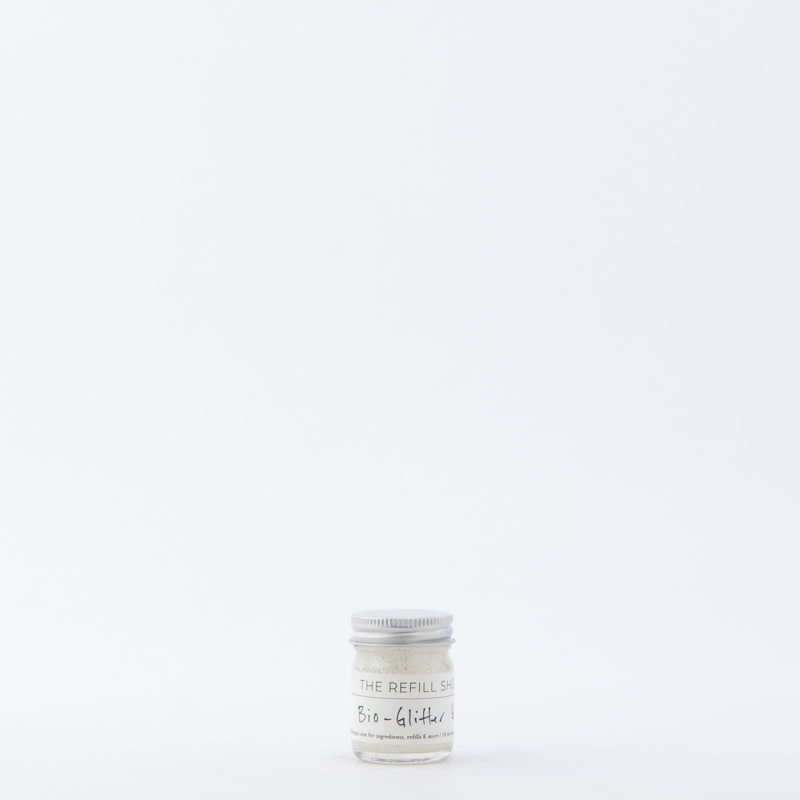 Don't let the fireworks be the only thing that sparks this holiday! Our cosmetic-grade bio-glitter in certified organic aloe gel is a winning combination for our glitter gel that is both moisturizing and magical!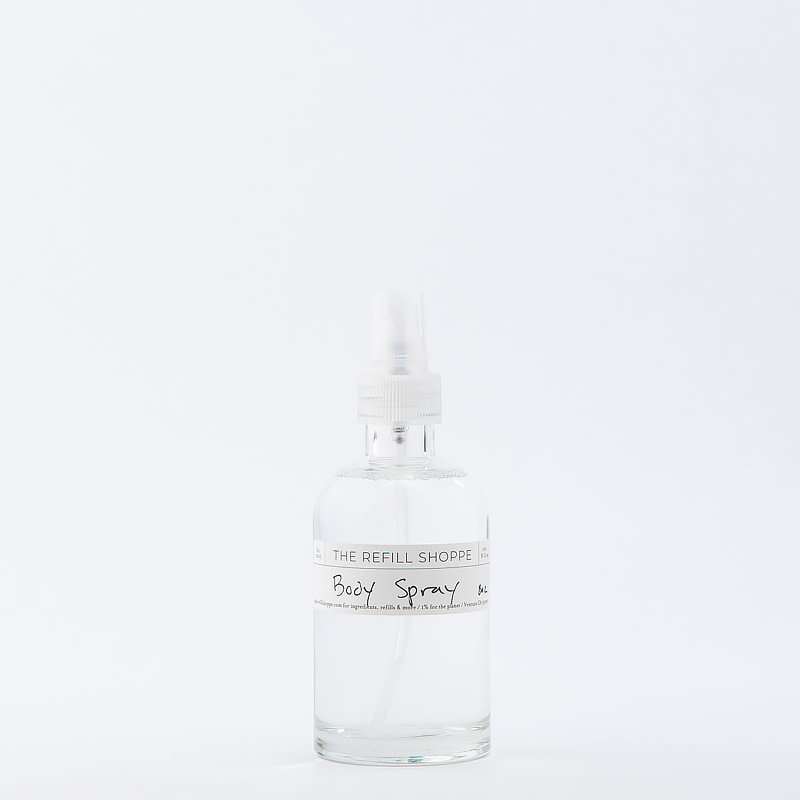 Let your creativity shine with this perfectly refreshing all-over body spray. The combination of organic ingredients along side gentle essential oils provides the perfect body spray base to personalize with your own scent for summer. It is vegan, non-toxic and pH balanced making this spray suitable for all skin types.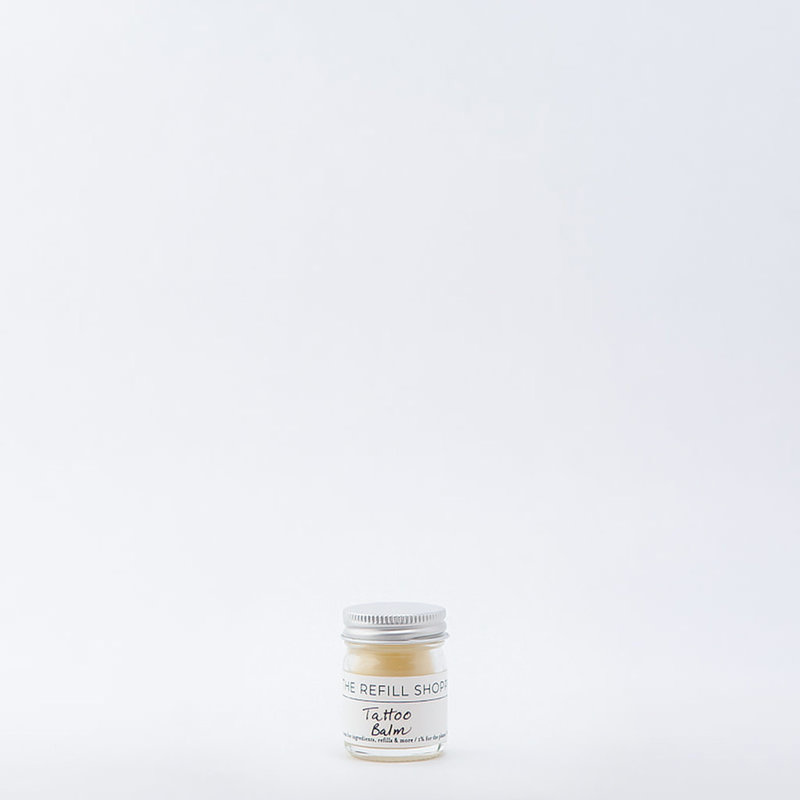 If you have a tattoo, then you know a day of fun in the sun can make it look dull, dry, and as if you need a touch up. With our tattoo balm such worries are a thing of the past! Our signature tattoo balm refreshes and preserves your tattoo. It is made with hydrating antioxidant rich oils, revitalizing vitamin E & grapefruit seed extract.
The perfect natural sunscreen, made from raw, organic ingredients and zinc oxide. This formulation is perfect for any daily activity, from cruising around town, hiking and backpacking, to wine tasting, pool parties and of course 4th of July BBQs.