Thanksgiving is fast approaching and is always a wonderful time for gratitude and gathering with loved ones. It's also a great chance to show our world how much we care by throwing a feast that is sustainable as possible. Read on to find tips for a Thanksgiving celebration that's delicious, meaningful, and eco-friendly! 
Mindful Menu Planning 
Planning a Thanksgiving meal is a great opportunity to focus on reducing your impact on the planet. Keep in mind that the ingredients you choose can make a big difference. To reduce your carbon footprint, consider choosing locally grown and organic produce. 
Eat seasonally with locally sourced ingredients. Purchase your fruits, veggies, and even turkey from neighboring farmers' markets or other local purveyors to show your support for your community's hardworking farmers and reduce the distance your food travels to reach your kitchen.
Choosing organic ingredients whenever possible helps reduce the use of synthetic pesticides and fertilizers. Consider offering plant-based dishes or a tofu-based turkey alternative to reduce the environmental impact associated with meat production. 
When available, buy goods in bulk to reduce the waste generated from their packaging and store the contents in reusable containers. For items unavailable in bulk, choose those that come in minimum or environmentally friendly packaging, and steer clear of containers and bags made of single-use plastic.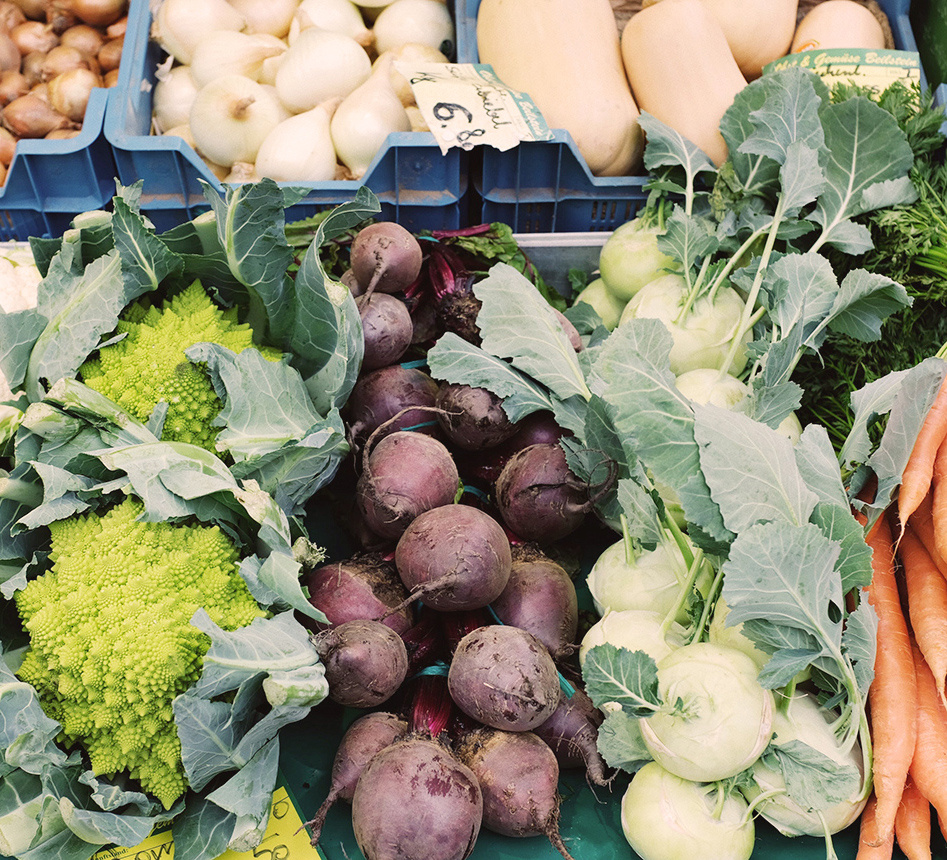 Eco-Friendly Tableware and Decor 
Thanksgiving doesn't have to be all about overindulgence, which tends to produce an excessive amount of garbage. Make sure that your table arrangements and decorations are kind to the environment. 
Set your table with reusable items like glassware, metal utensils, and ceramic or bamboo plates rather than disposable plates and cutlery.
Instead of using paper napkins, why not use cloth napkins or try repurposing leftover fabric to make your own? It's a great way to be more sustainable and add a personal touch to your dining experience. Cloth napkins are great because they can be washed and reused, so you can say goodbye to paper napkins! 
Get festive and embrace the beauty of nature by creating centerpieces out of the flowers, leaves, and gourds native to the current season. Avoid utilizing plastic decorations that will eventually end up in landfills.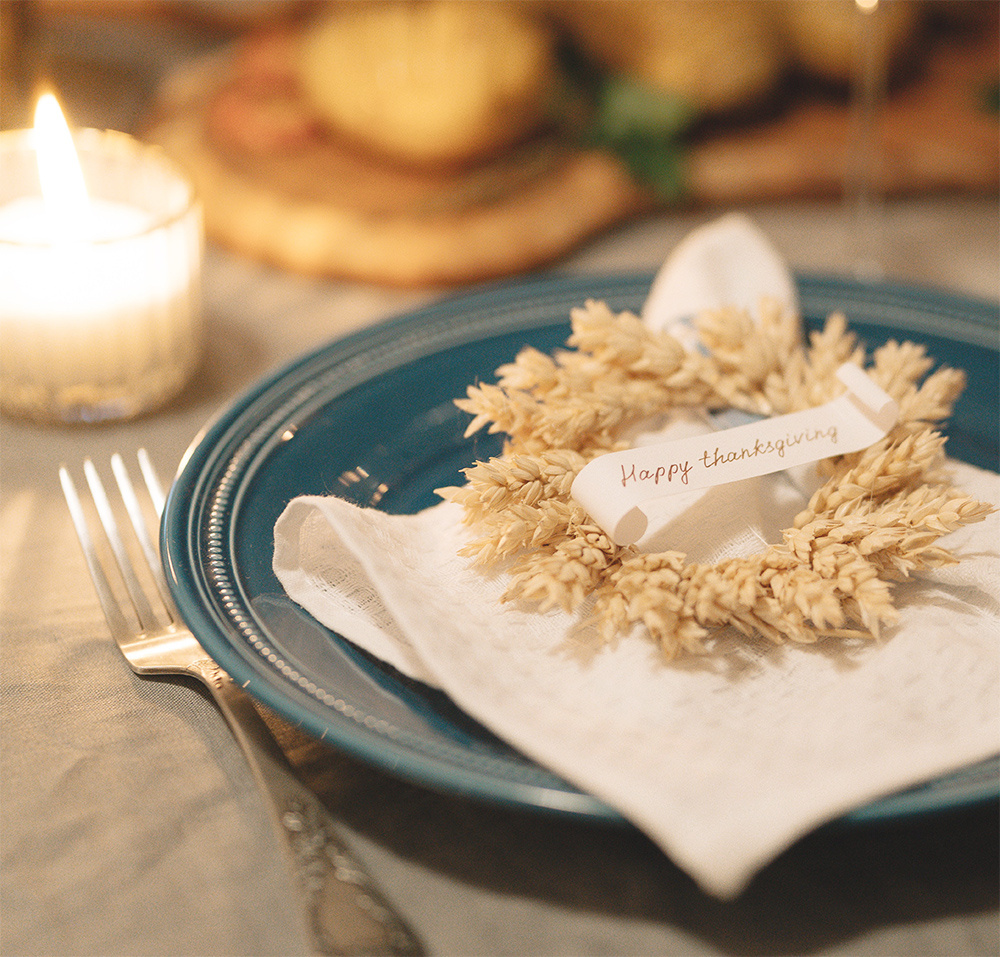 Conscious Cooking 
You'll be able to get the most out of your oven and stove if you plan out your cooking ahead of time and prep your ingredients in advance. Think about different cooking methods and consider which recipes can be cooked at the same time. For example, dishes that require oven baking can be prepared together. 
Practice leftover love by encouraging guests to bring their own reusable containers and send them home with leftovers, reducing food waste. Have fun getting creative with leftovers in the days following Thanksgiving.
Be sure to use reusable containers, bags, and utensils to minimize single-use plastics when cooking and storing food, and if available, use energy-efficient appliances like convection ovens and induction cooktops to reduce energy consumption.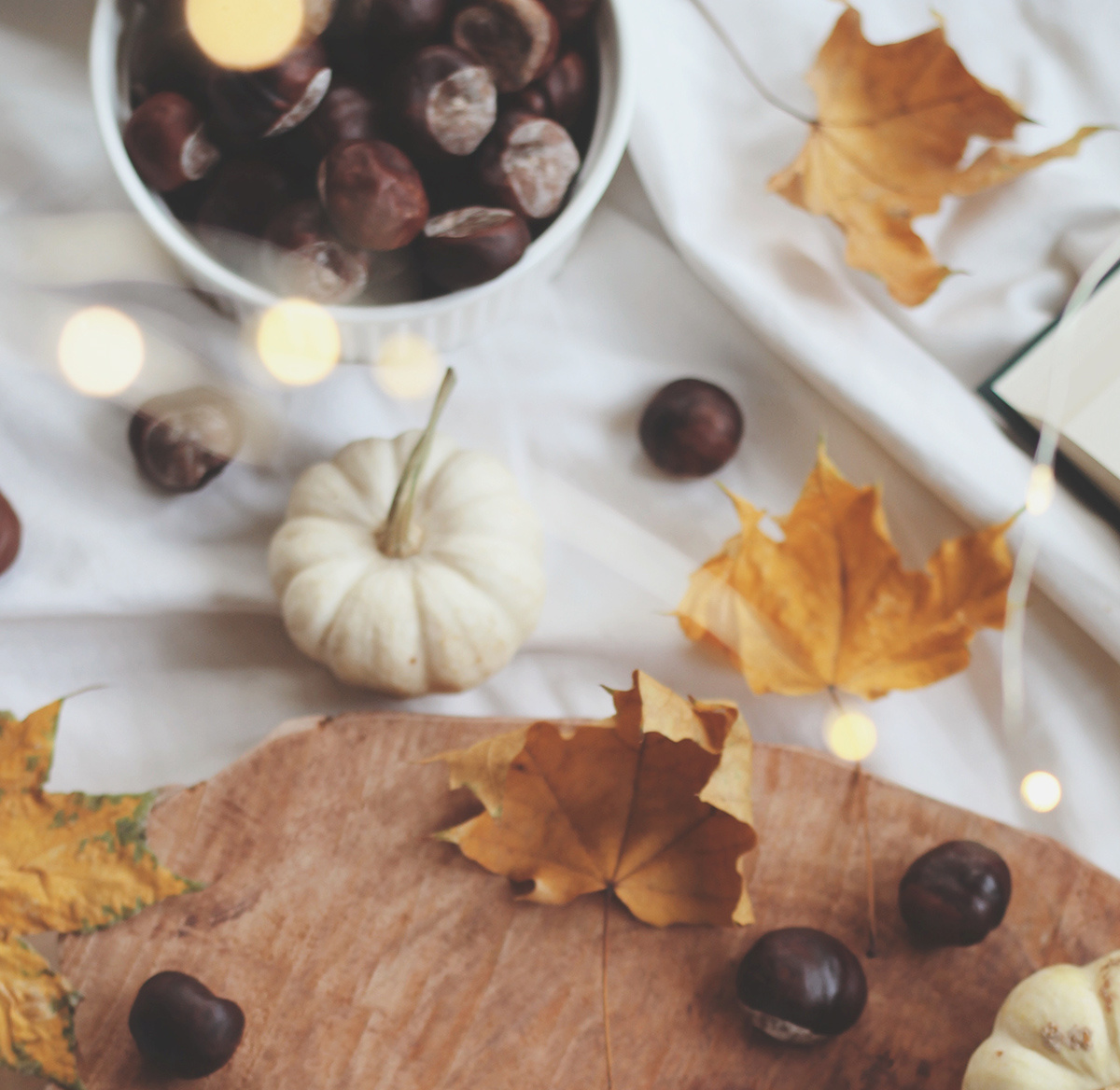 Composting and Recycling 
Though holiday gatherings typically generate a lot of waste, there are ways to minimize it:
Create recycling stations at your gathering to make recycling effortless for your guests. Glass, cardboard and cans should all have designated recycling containers, and be sure they're well labeled so everyone can find them easily.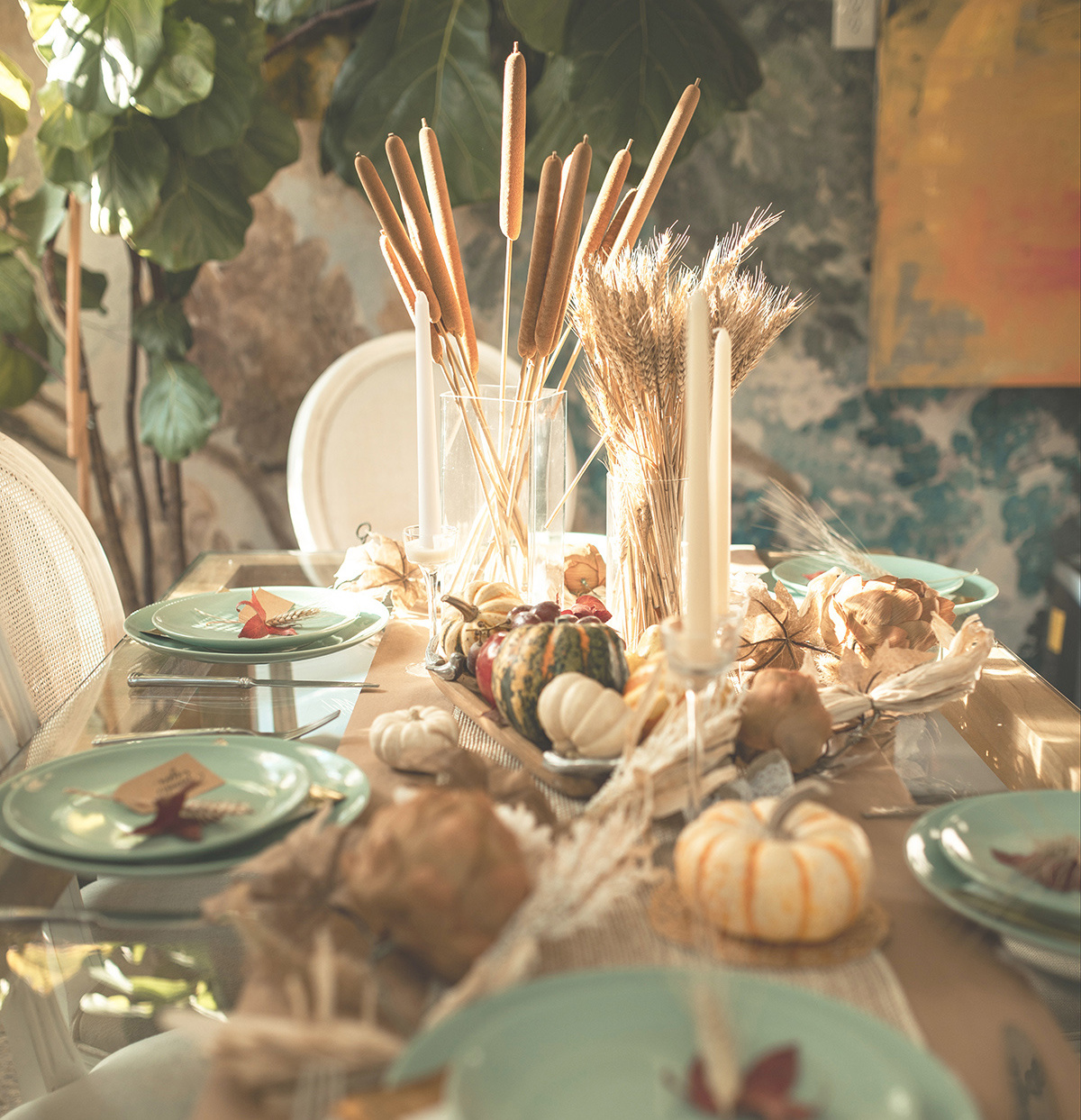 Sharing Sustainability with Loved Ones 
As you gather with your loved ones, why not take the opportunity to spread the word about your dedication to sustainability? Share the reasons behind your eco-friendly choices and inspire others to participate in the effort to make sustainable choices more accessible and widespread.  
This holiday season, make the conscious decision to celebrate in a way that is kind to the environment and shows your gratitude for the world we call home. By being mindful of your food choices, minimizing waste, and sharing knowledge with your loved ones, you can make a wonderful difference for the environment while creating lasting holiday memories. 
Happy Thanksgiving from all of us at The Refill Shoppe!