Fall is officially here! It is a beautiful time of year, and it's also a great time for giving your gorgeous skin a little extra love and care. Autumn is one of the best times for self-care because it pairs well with calm, slow, and more intentional moments. Whether it's in the morning with your favorite fall coffee drink in our Glass To Go Gup, or in the evening with a bath bomb sold in our store, pairing your skincare with a bit of seasonal ritual will make it feel that much more special. When we create these little moments for ourselves, however small, it gives us something to look forward to and helps us become more consistent with our routine.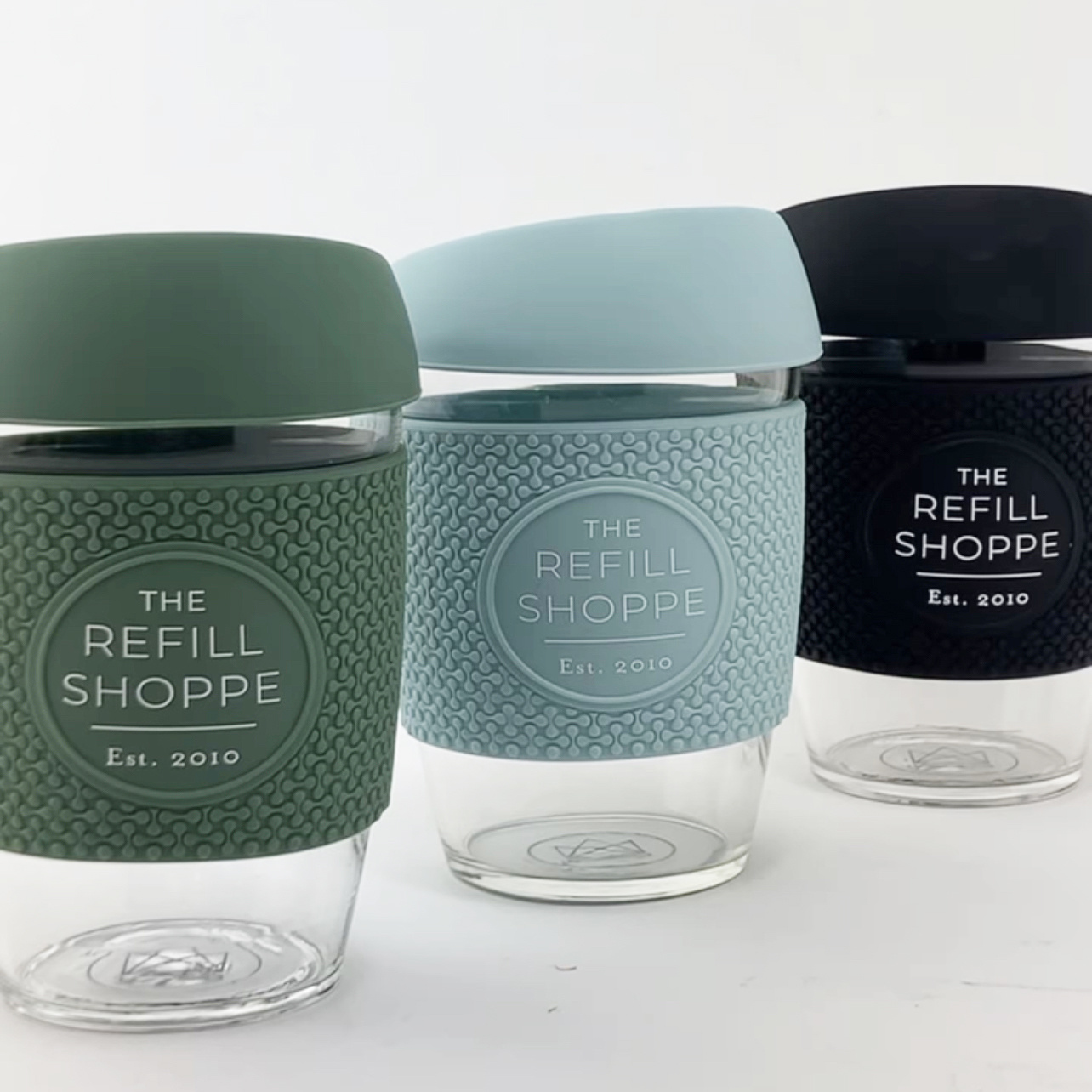 Opting for a thicker moisturizer like our Rose Face Butter will keep your skin from drying out in these colder months to come. Delicately scented with the fresh aroma of rose, this rich but lightweight face cream feels luxurious to apply, goes on smoothly, and instantly leaves the skin feeling soft and supple. Making it the perfect addition to your fall skin care routine.
Beat the chance of getting chapped lips with our signature Lip Balm. This hand-poured lip balm goes on smooth and silky, not waxy. It tastes delicious and keeps lips moisturized and happy. The .3 oz size is nearly twice the size of a standard lip balm tube, so this lovely balm will last you for quite a while. The tube is biodegradable paperboard so you can compost it when you are finished with it!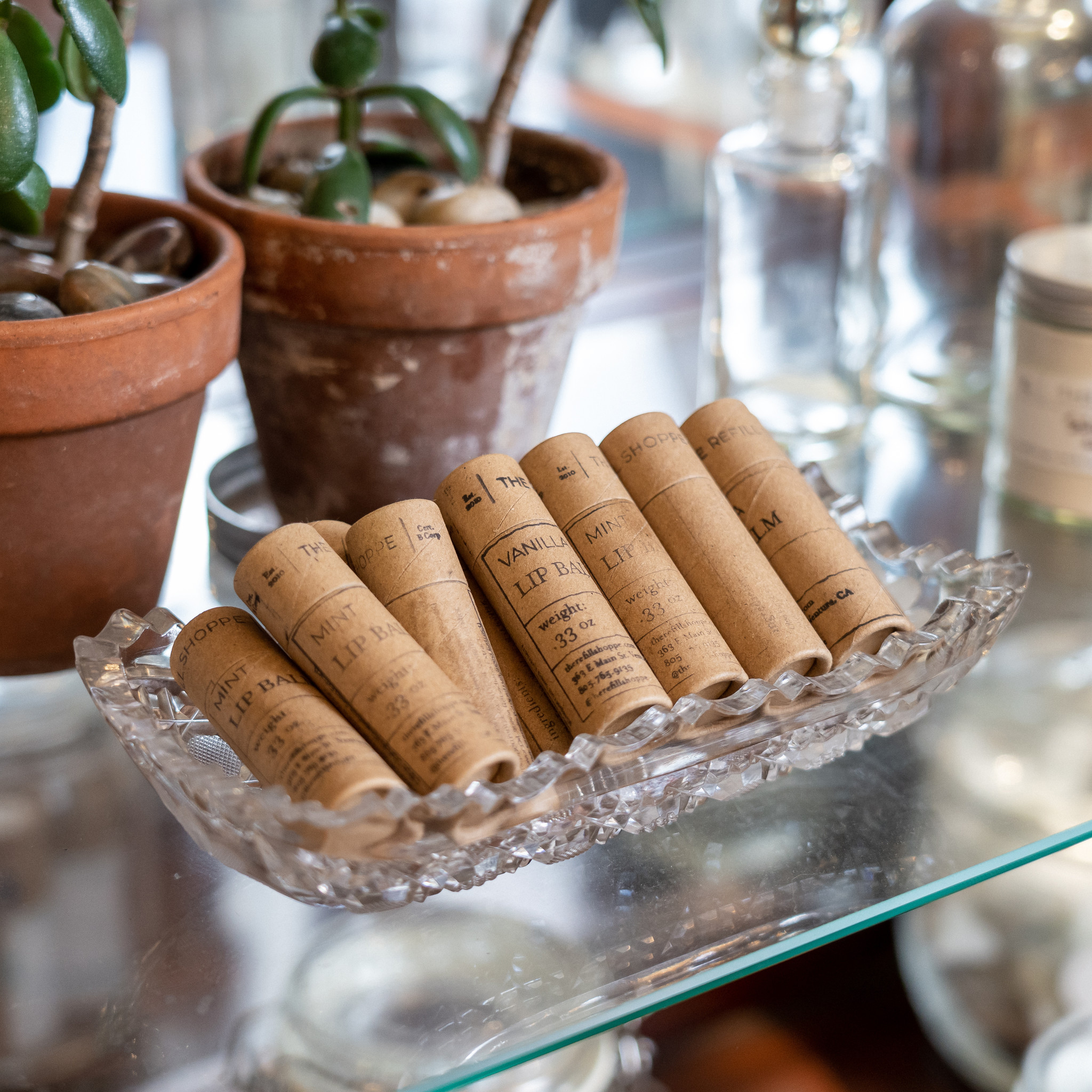 Find yourself burdened with chapped lips? Try our Simple Salve! It can be used as lip balm, hand salve, body moisturizer, and any place that needs a moisture boost. It helps to sooth dry, itchy skin and lips. Made with moisturizing, antioxidant-rich oils, revitalizing vitamin E, and grapefruit seed extract. It's simple to see why this healing salve is the perfect go-to!
The distinct smell of fall is one of our favorites. Aromas like warm cider or pumpkin spice bring on a sense of coziness. Try a new scent this season with our Body Spray or Perfume Roller. You can pick a premade combo like our woodsy blend or make up a new mixture. Customers can choose up to 5 different fragrances to make your perfect fall blend.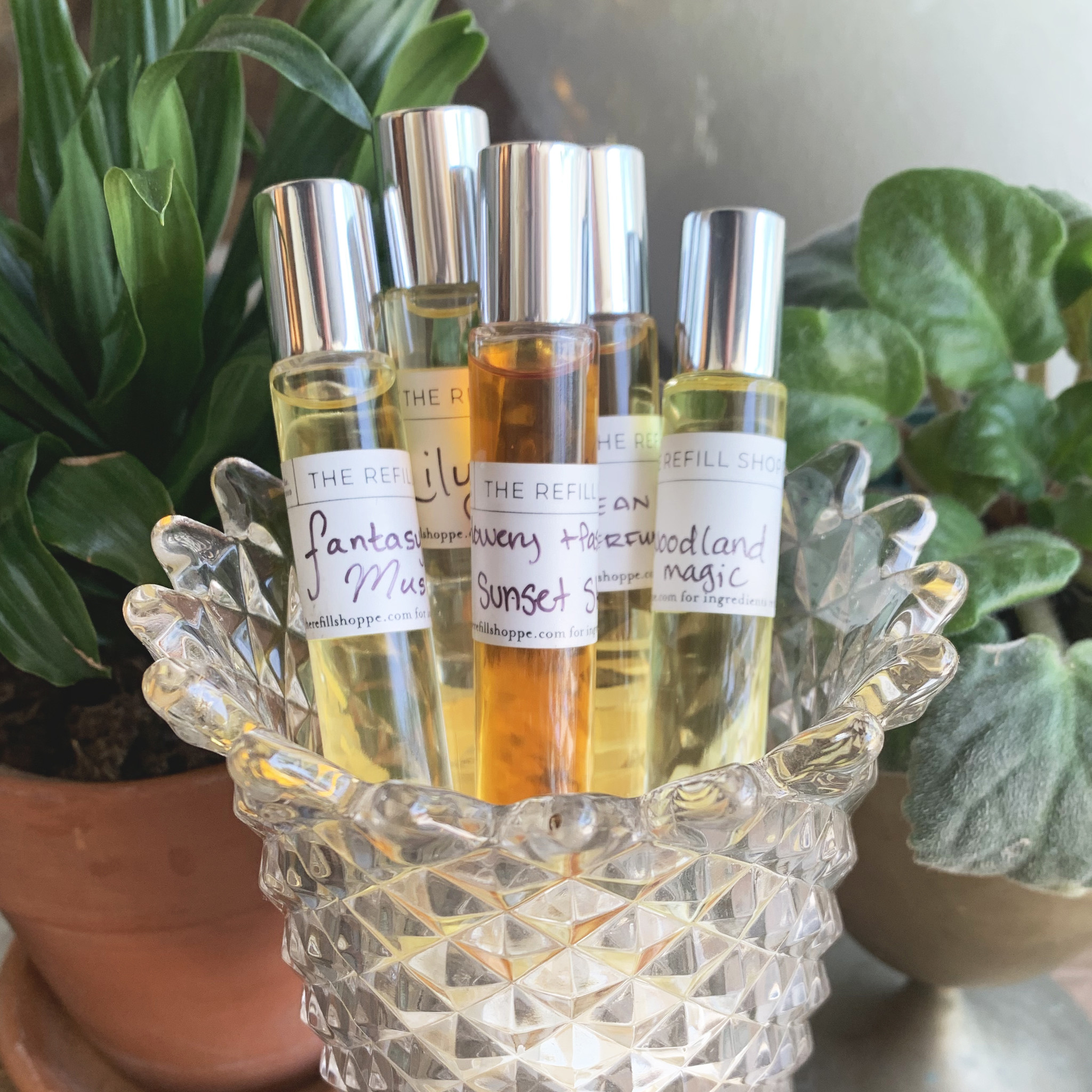 Exfoliation is a vital part of keeping your skin looking fresh all season long. With our Cedar face brush made from 100% natural boar bristles. Gently massage your face and neck with the brush for a deep clean that stimulates circulation, exfoliates, and regenerates the skin! Try pairing it with the staff favorite Honey Face Wash.
A nice massage is a sure-fire way to wind down after a long day. Our all-purpose Massage Oil moisturizes while providing ideal slip. Premium oils create a light and velvety massage oil that leaves skin feeling smooth and moisturized. Safflower oil hydrates and soothes skin. Organic jojoba oil and apricot kernel oil both mimic skin's natural sebum levels, increasing nourishment. Sweet almond oil provides antioxidants to the skin and evening primrose oil helps improve skin tone, as does luxurious rosehip seed oil.