Been meaning to read more? Check out our current favorite environmental books to get inspired and get back to reading!

We are so lucky to have so many great bookstores in Ventura! For used books, we love The Calico Cat and Bank of Books. Our local favorite for current books is the lovely Timbre Books, they carry all the new, exciting, thought-provoking books it is great to get your hands on. They're online too so you can catch up on what's current and buy local from wherever you are!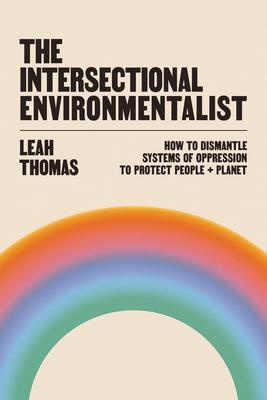 The Intersectional Environmentalist examines the inextricable link between environmentalism, racism, and privilege, and promotes awareness of the fundamental truth that we cannot save the planet without uplifting the voices of its people -- especially those most often unheard. Written by Leah Thomas, a prominent voice in the field and the activist who coined the term "Intersectional Environmentalism," this book is simultaneously a call to action, a guide to instigating change for all, and a pledge to work towards the empowerment of all people and the betterment of the planet.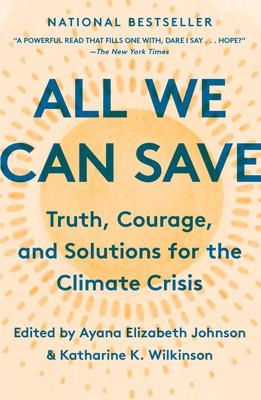 All We Can Save illuminates the expertise and insights of dozens of diverse women leading on climate in the United States—scientists, journalists, farmers, lawyers, teachers, activists, innovators, wonks, and designers, across generations, geographies, and race—and aims to advance a more representative, nuanced, and solution-oriented public conversation on the climate crisis. These women offer a spectrum of ideas and insights for how we can rapidly, radically reshape society.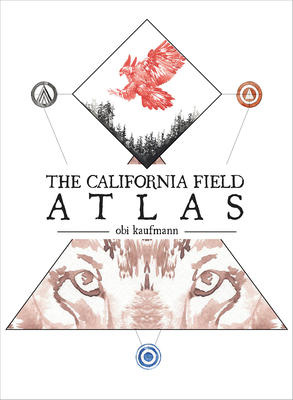 This lavishly illustrated atlas takes readers off the beaten path and outside normal conceptions of California, revealing its myriad ecologies, topographies, and histories in exquisite maps and trail paintings. Based on decades of exploring the backcountry of the Golden State, artist-adventurer Obi Kaufmann blends science and art to illuminate the multifaceted array of living, connected systems like no book has done before. Kaufmann depicts layer after layer of the natural world, delighting in the grand scale and details alike. The effect is staggeringly beautiful: presented alongside California divvied into its fifty-eight counties, for example, we consider California made up of dancing tectonic plates, of watersheds, of wildflower gardens. Maps are enhanced by spirited illustrations of wildlife, keys that explain natural phenomena, and a clear-sighted but reverential text. Full of character and color, a bit larger than life, The California Field Atlas is the ultimate road trip companion and love letter to a place.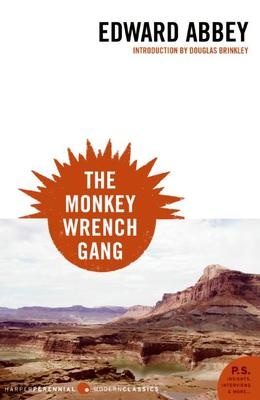 Ex-Green Beret George Hayduke has returned from war to find his beloved southwestern desert threatened by industrial development. Joining with Bronx exile and feminist saboteur Bonnie Abzug, wilderness guide and outcast Mormon Seldom Seen Smith, and libertarian billboard torcher Doc Sarvis, Hayduke is ready to fight the power—taking on the strip miners, clear-cutters, and the highway, dam, and bridge builders who are threatening the natural habitat. The Monkey Wrench Gang is on the move—and peaceful coexistence be damned!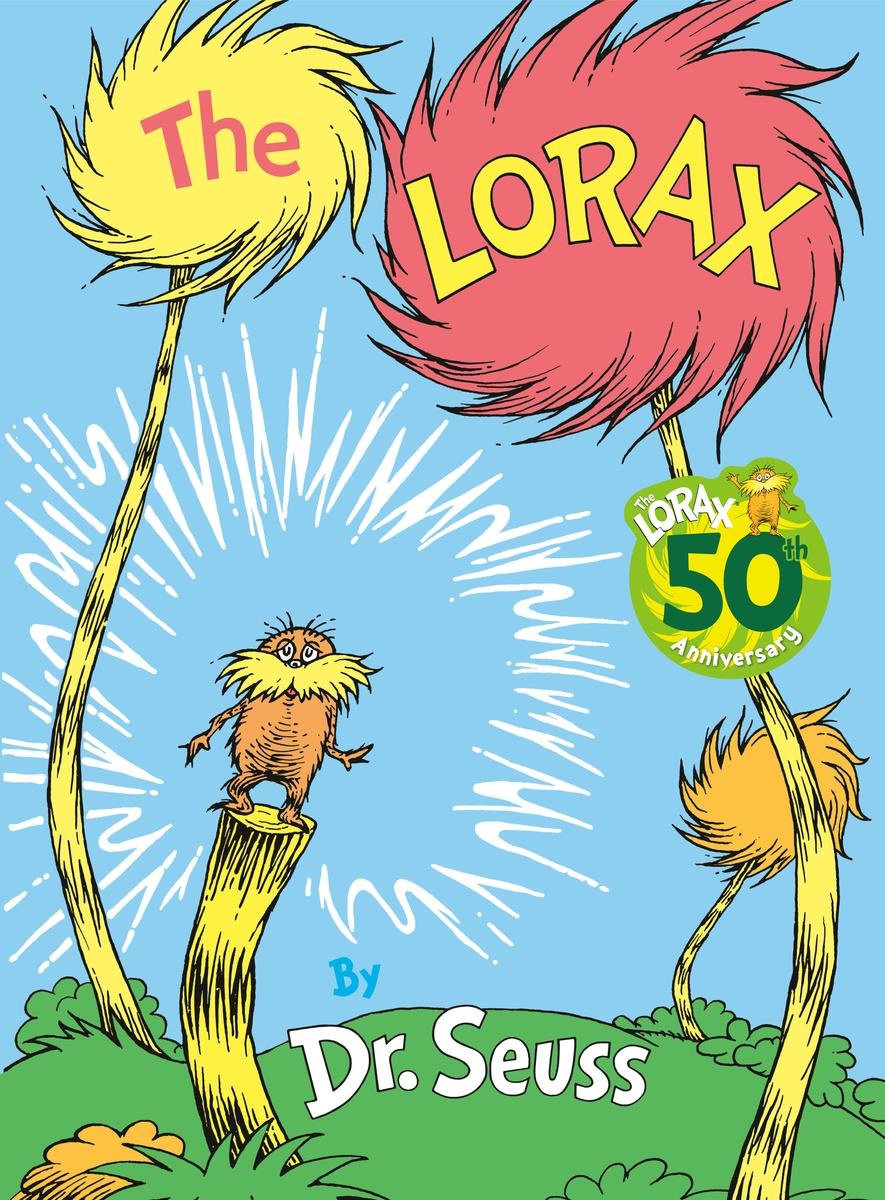 Dr. Seuss's beloved story The Lorax teaches kids to treat the planet with kindness and stand up and speak up for others. Experience the beauty of the Truffula Trees and the danger of taking our earth for granted in a story that is timely, playful, and hopeful. The book's final pages teach us that just one small seed, or one small child, can make a difference.