The winter holidays are fast approaching, and with them, that ever-present question: "What gifts should I get for people?" Sure, it's easy just to grab a quick gift card while you're getting your morning coffee, but that lacks the personal touch that makes gift giving (and receiving) so much fun!  
We all know that the ideal gift will be fun and unexpected, something that will get used and make the giftee feel appreciated and thought of. But we also know that coming up with gifts that fit that bill is confounding and time-consuming, and trying to do it on your own can feel overwhelming.
That's where this holiday gift-giving guide comes in. Here you'll find local, sustainable, and unique gifts for everyone on your list. The categories will help you easily tailor your gift to the recipient, allowing you to pick a thoughtful gift in record time. So without further ado, we present The Refill Shoppe's 2022 Holiday Gift Guide to you!
The Established Favorites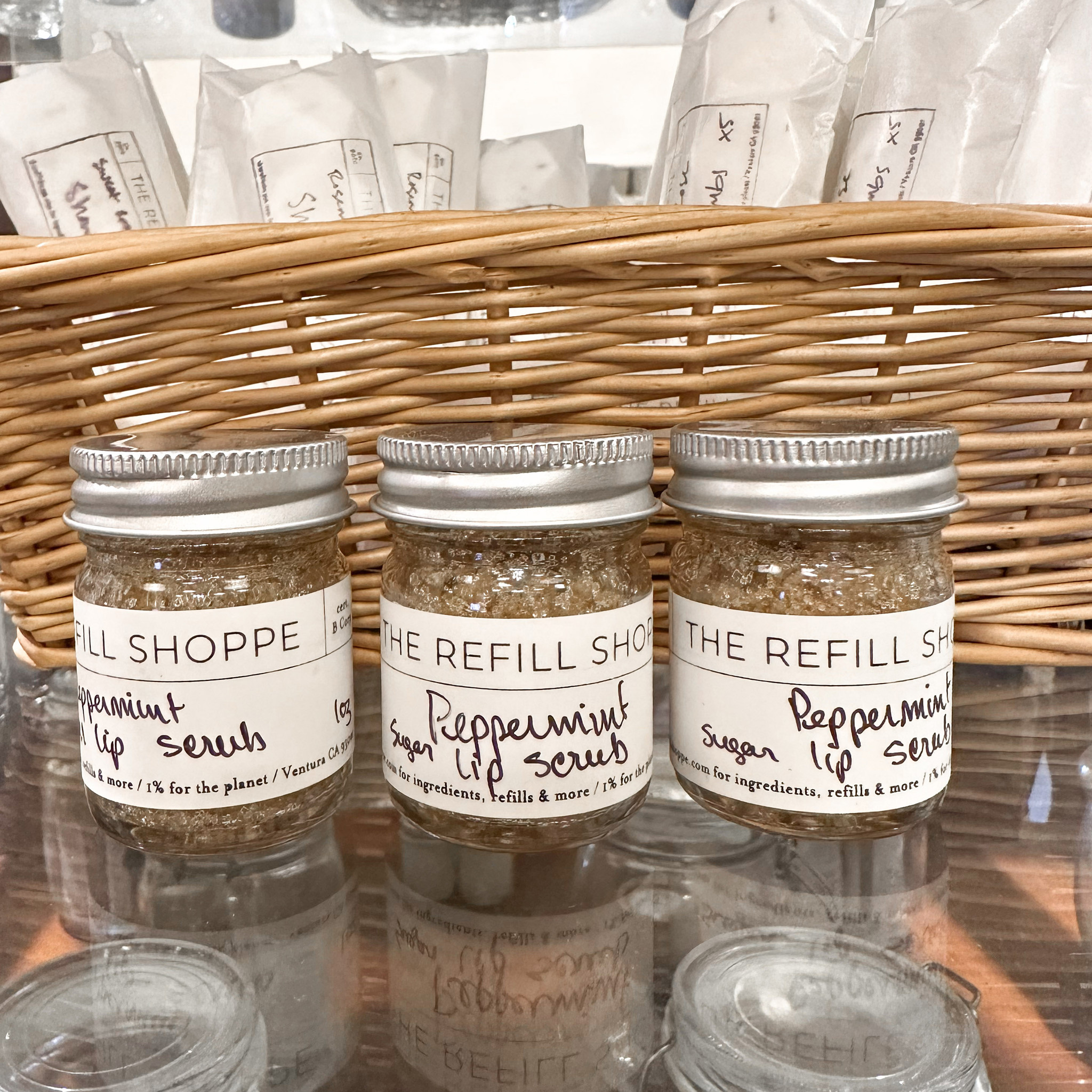 We're starting with our tried-and-true favorites; these options are the ones that people come back for over and over and that we see fly off the shelves regardless of the season.
Rose Face Butter

Hair Serum

Small-batch handmade soaps
The Minimalist Luxury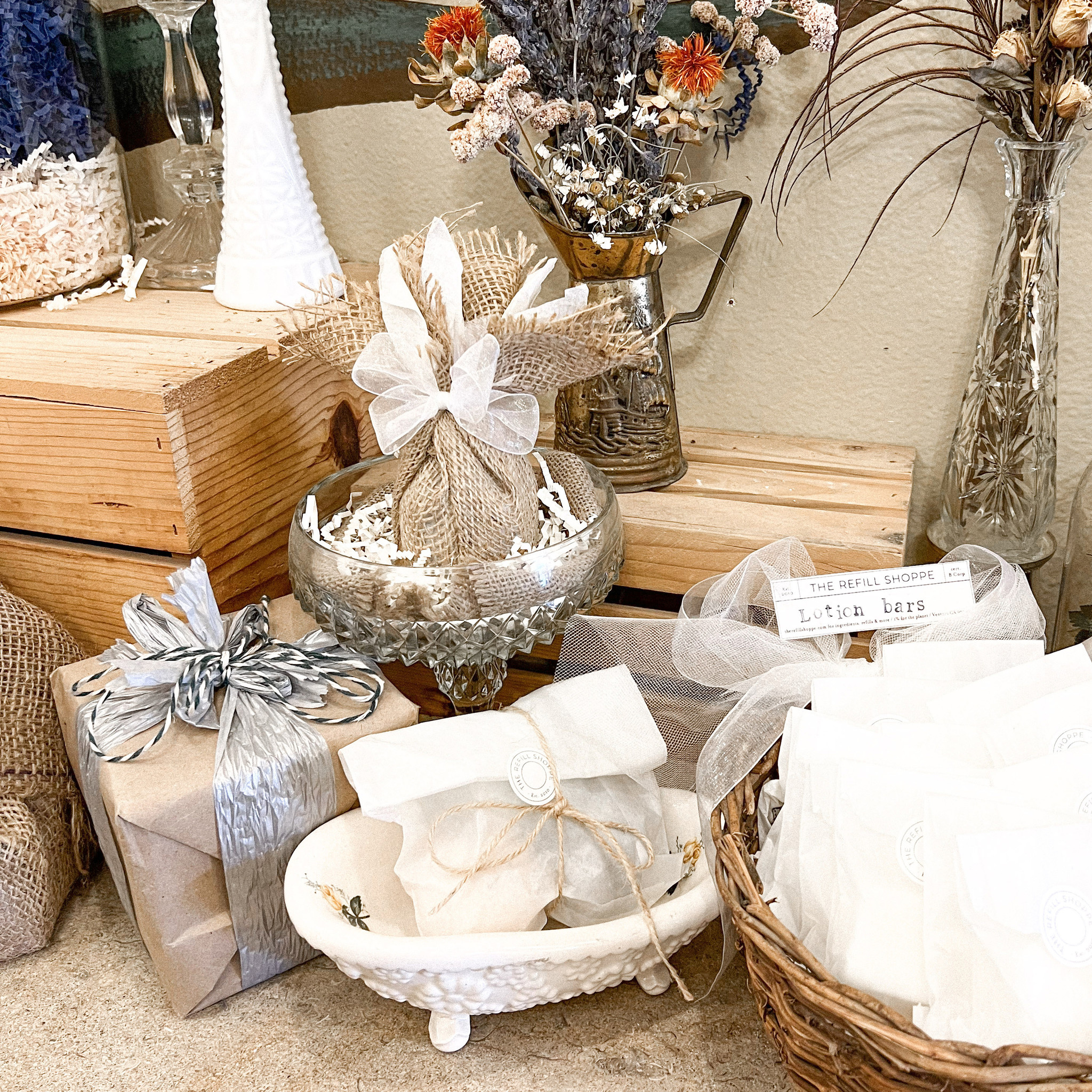 These offerings are the ones we think to pack the most punch for those that want only the finest in ingredients and efficacy without sacrificing sustainability.
The Unique & Unexpected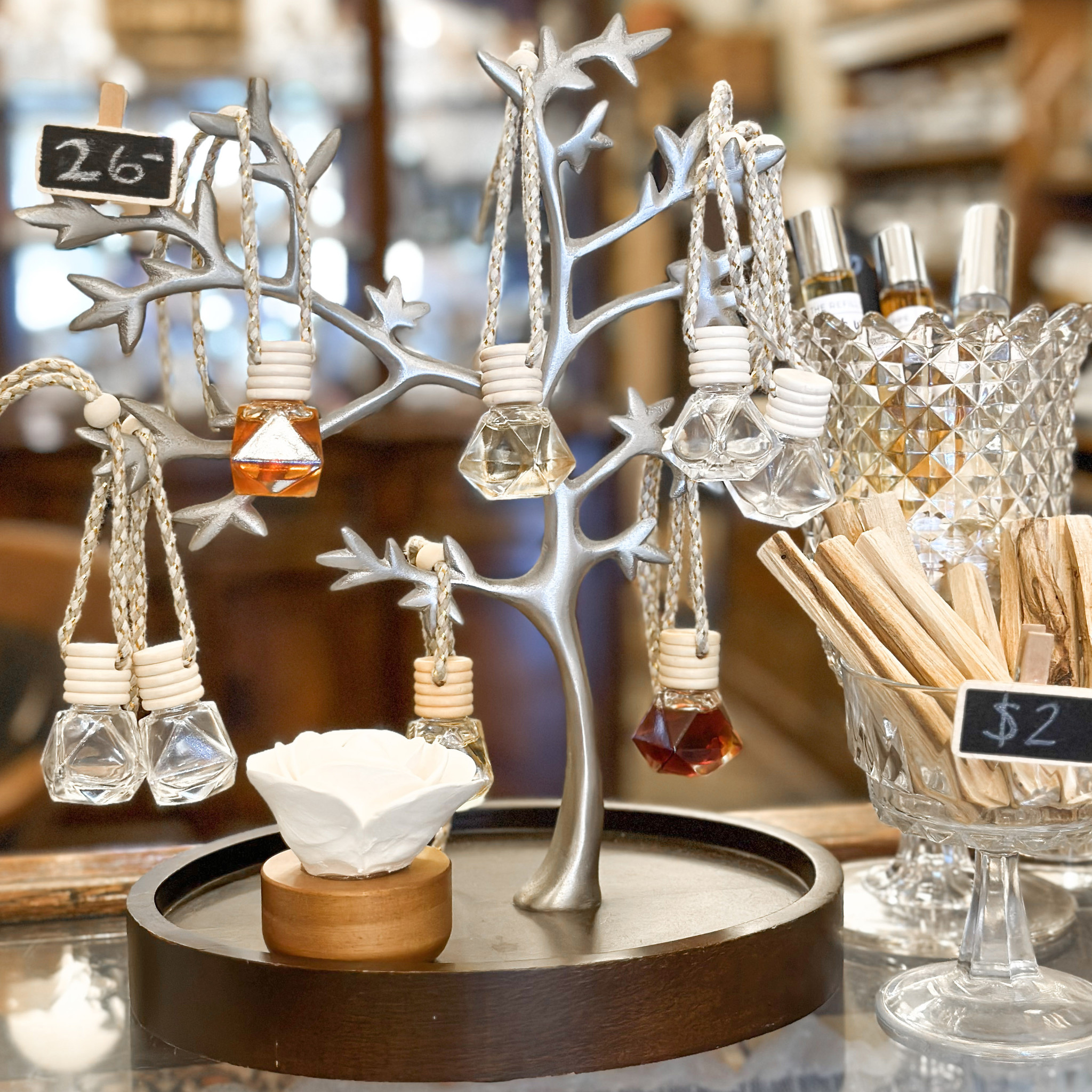 Got a friend who has everything already? You know, the one that is impossible to buy for? We've got you covered with these.
Car Diffuser
Eco-friendly Parasol
Locally Handmade Flaxseed & Lavender Pillow
The Totally Customizable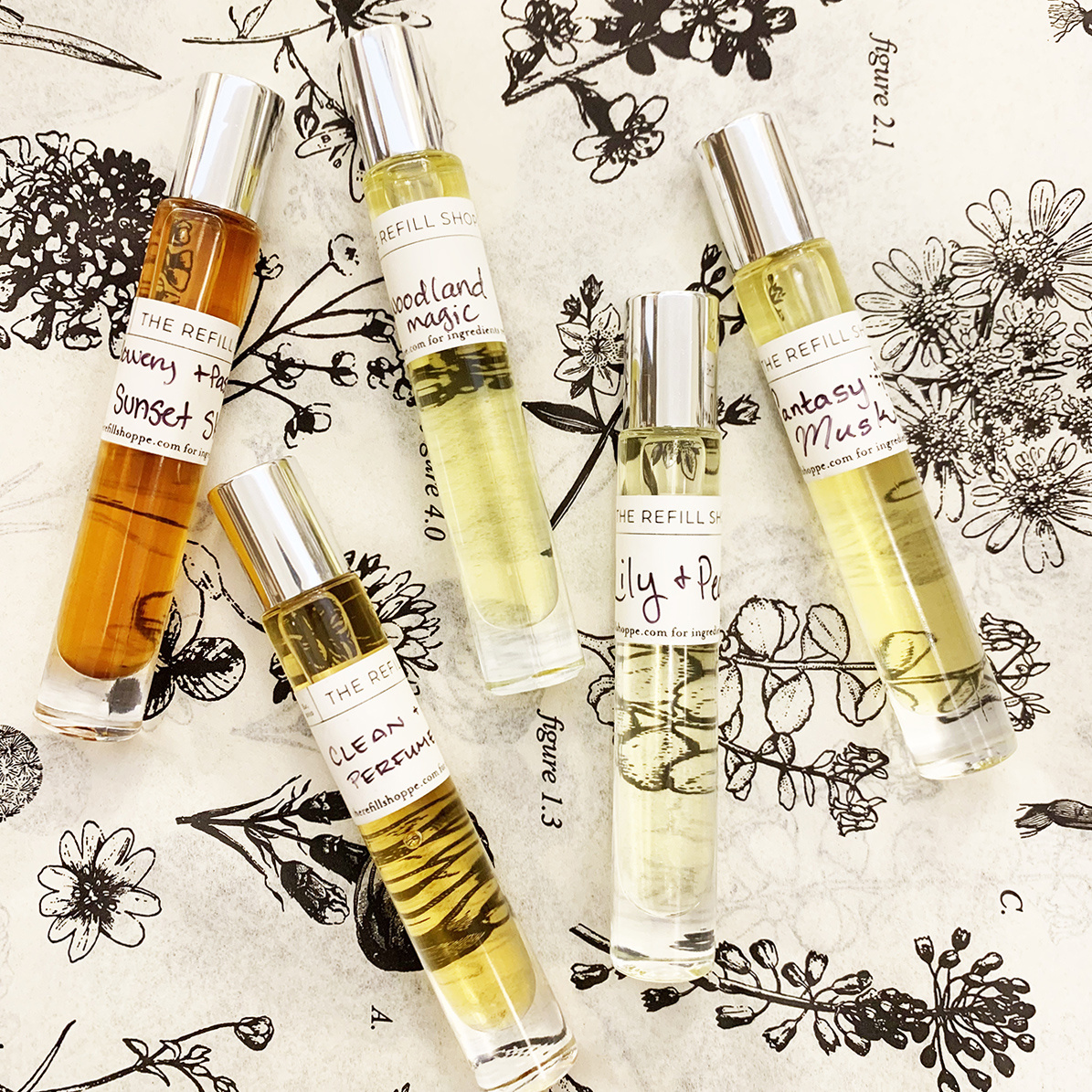 Looking for something unique? Not just unusual, but quite literally one-of-a-kind? These customizable options will fit the bill nicely!
The On-The-Go Necessities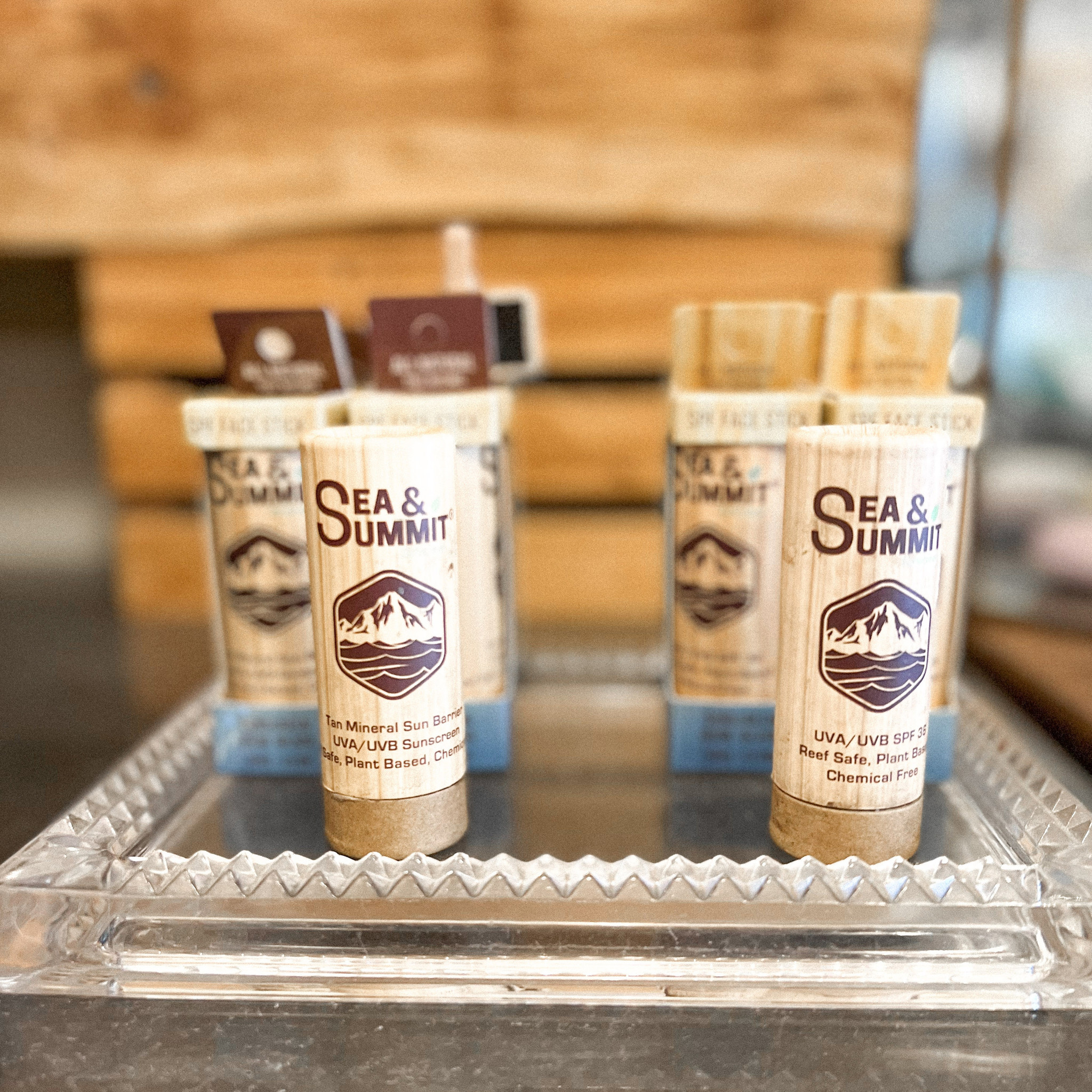 For the friend that's been bit by the travel bug, whether they're day-tripping around Ojai or catching a plane to far away places, we offer items they'll be happy to have on their journey. These range from practical to luxurious for any type of adventure!
The Sensible & Sustainable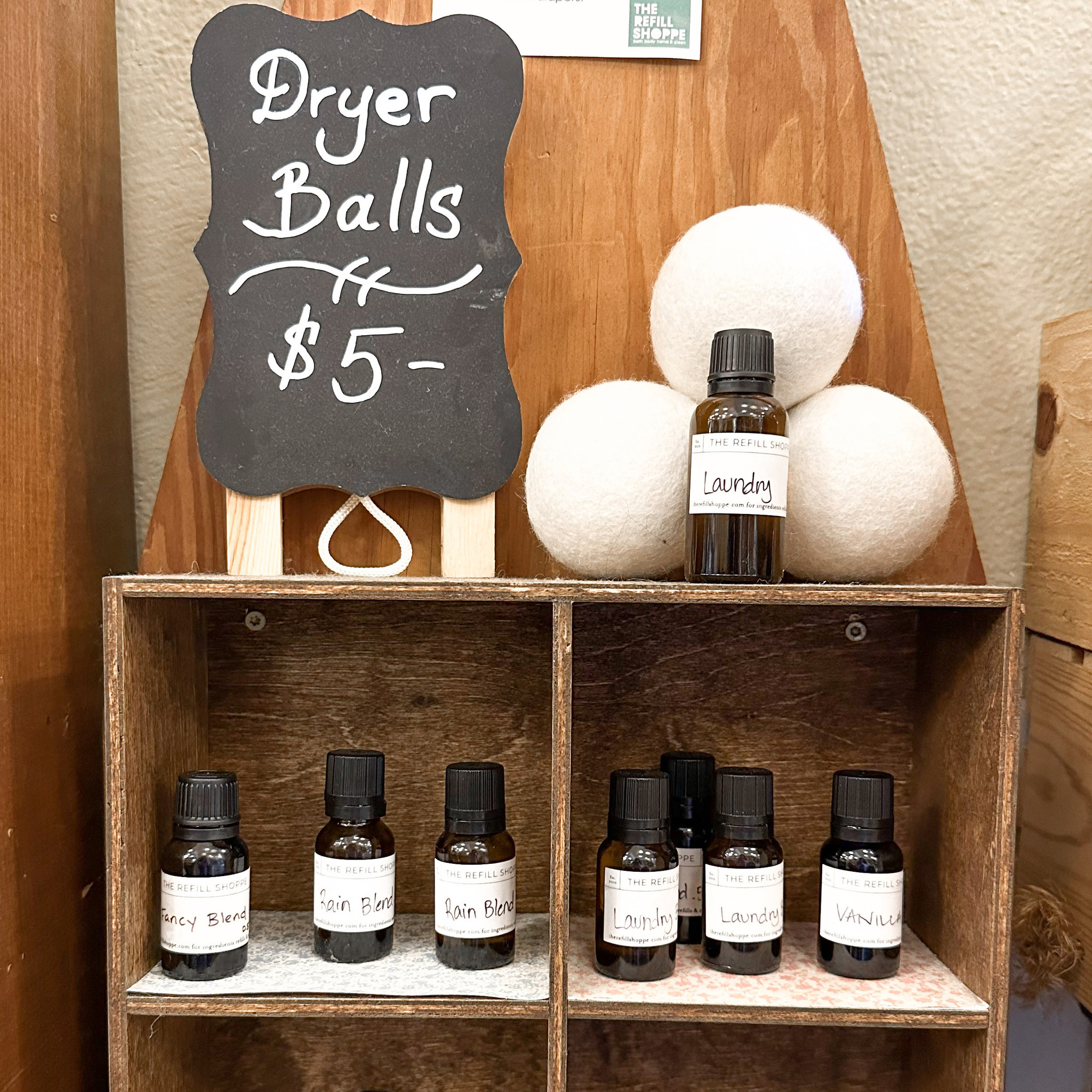 We suggest something practical but interesting for the person who insists they don't need a gift. These gifts are ones that everyone has a use for, so the recipient will be sure to value them!
The Must-Have Sustainability Accessories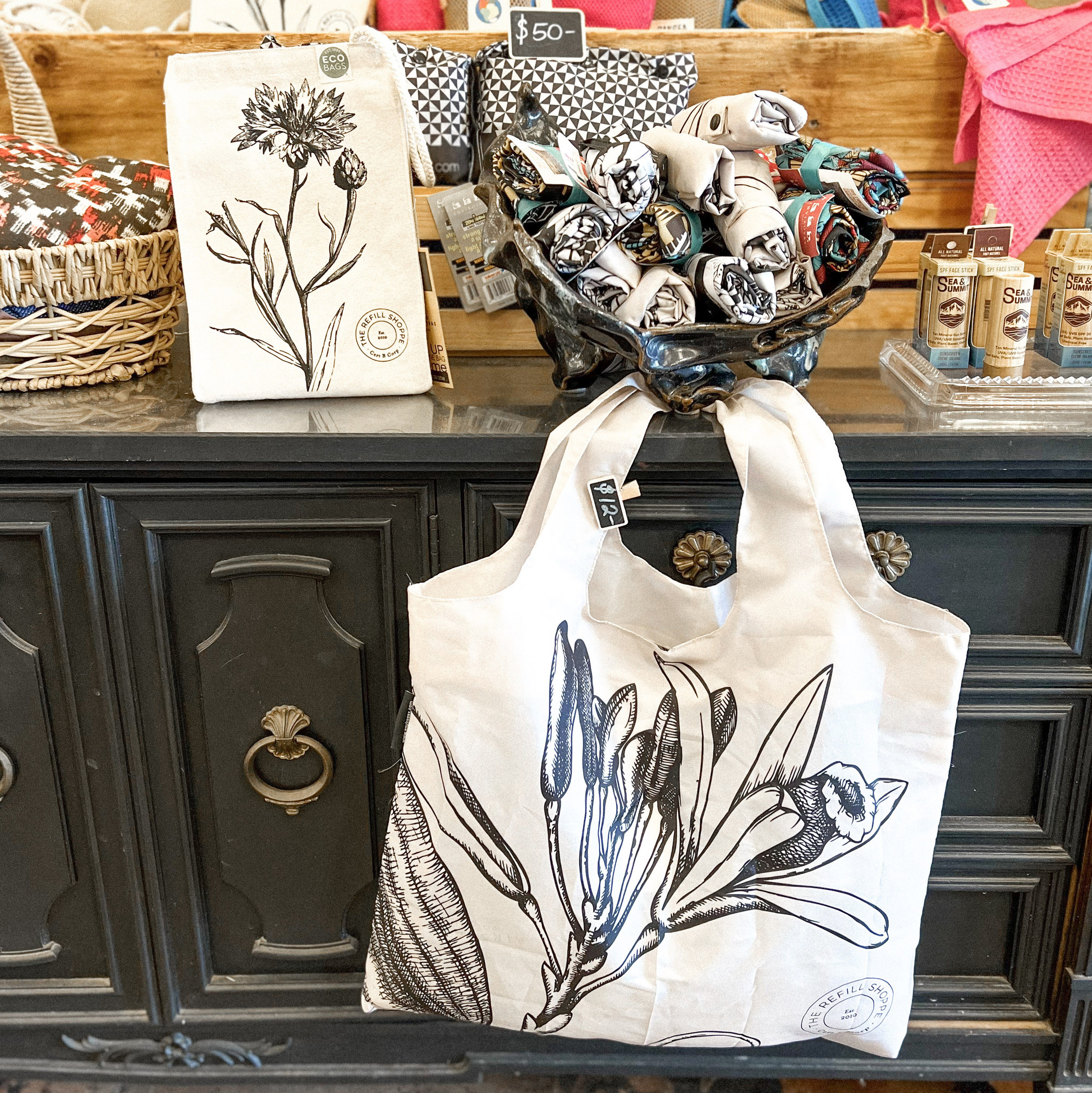 Any way to help a pal avoid single plastics will be appreciated, not only by the recipient but also by the planet! These eco-friendly alternatives to commonly used disposables will quickly become indispensable.
Safety Razor
Locally Made Beeswax Food Wraps
The Kids Corner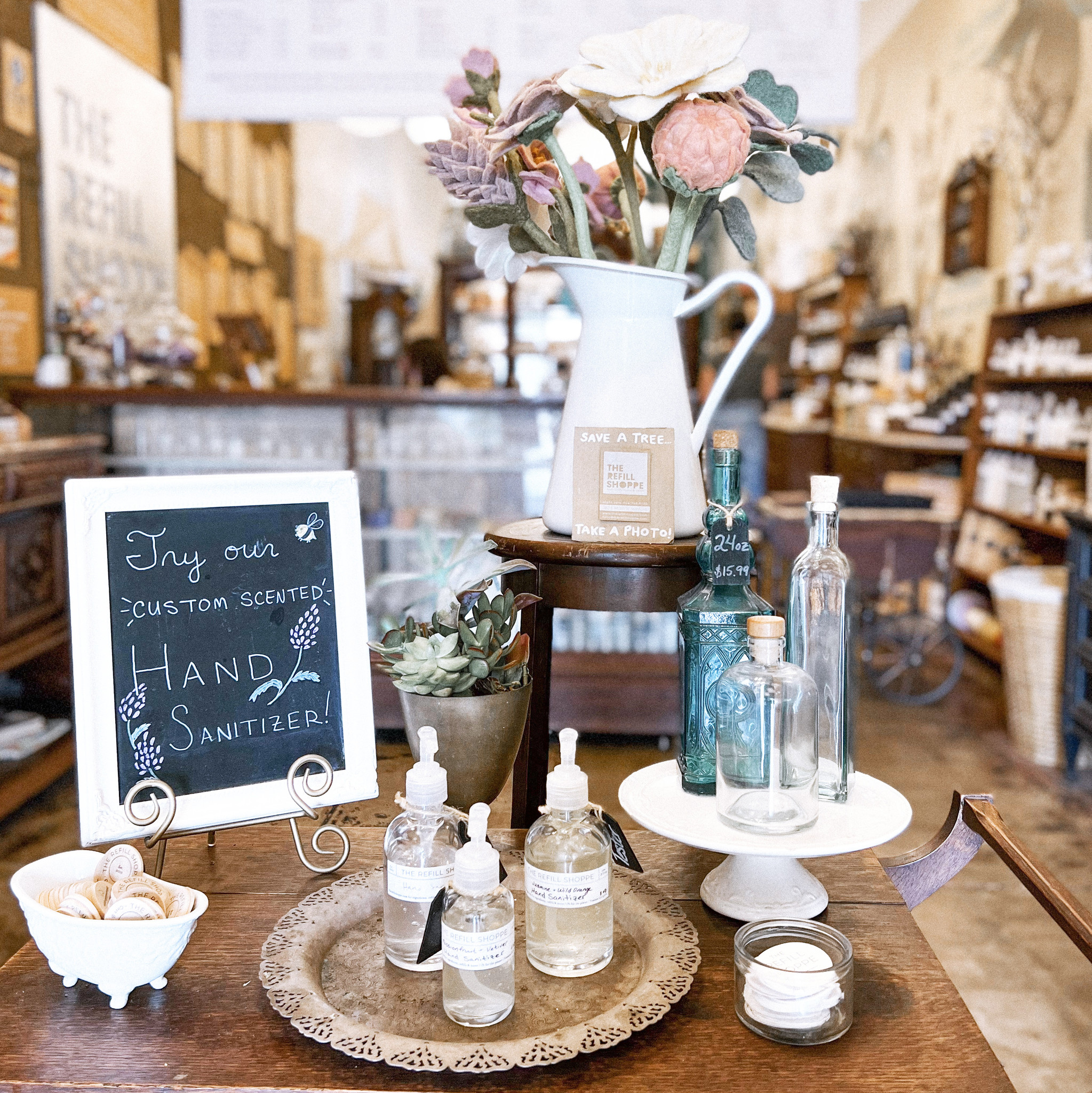 Got stockings to stuff but don't want to settle for the typical tchotchkes that are destined for the landfill? These "grown-up" choices are proven hits with the kids of The Refill Shoppe.   
Short on time this holiday season? Remember that we offer gift wrapping,  shipping and local pick-up just to make the process even more streamlined for you! 
And there you have it! Keep in mind this is just the tip of the iceberg – there are so many more unique and sustainable in-store and online choices. But hopefully, this guide has given you ideas and helped to point you in the direction of that elusive perfect gift for your special people.
From all of us at The Refill Shoppe, enjoy your Winter Holidays!
Visit Ventura - Whale of a Tale
Inhabitat - The Refill Shoppe Enforces Zero Waste Packaging
VC Reporter News - Eye on the Environment - New Grant
VC Reporter - Gift Cards Avoid Waste But Are Wasted