Come Visit Us
On the sunny side of the street in historic Downtown Ventura at
363 E Main St, Ventura, CA 93001. Don't forget to bring your clean and dry containers for refilling!
Click to Follow Us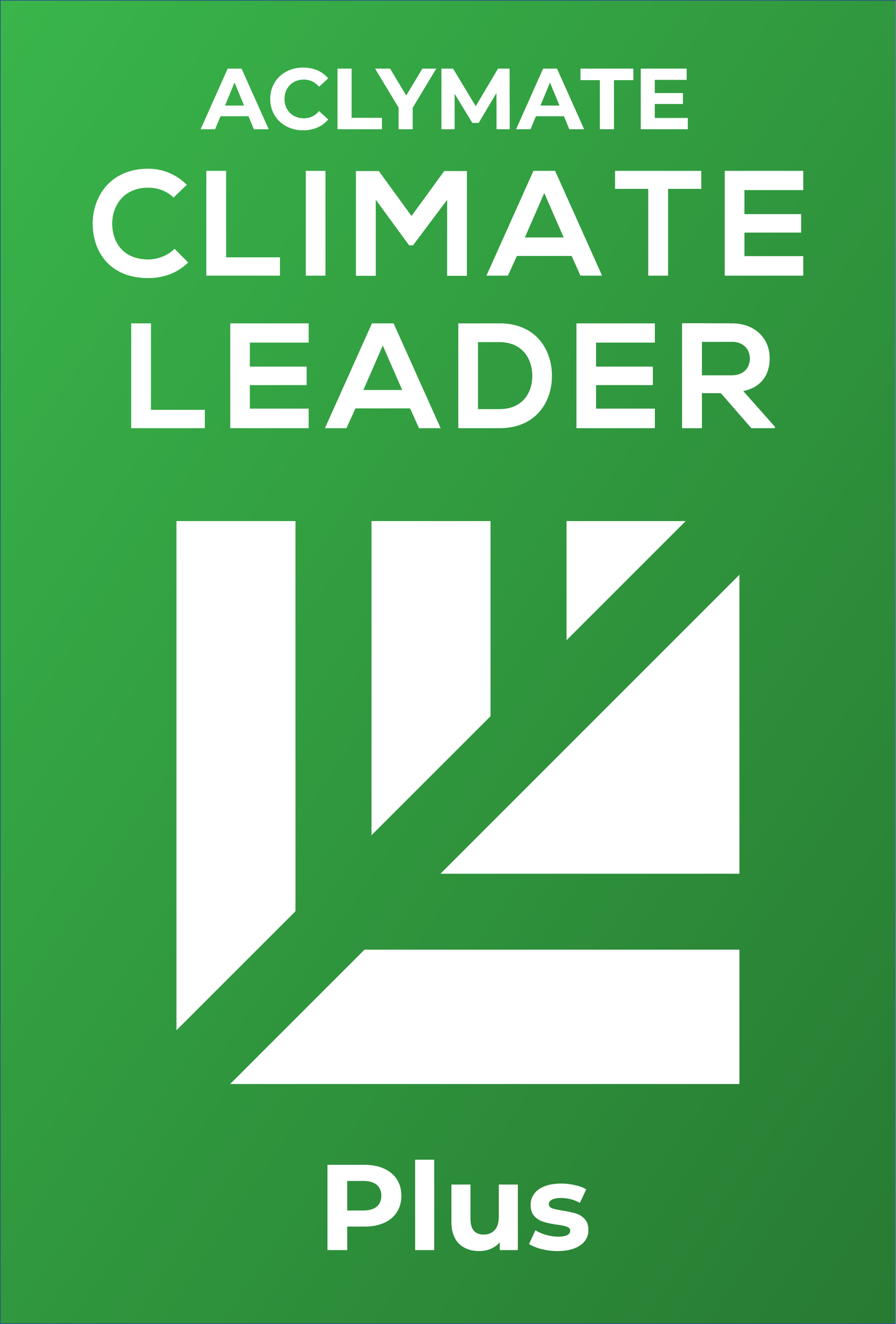 The Refill Shoppe® is a Certified Climate Leader and is committed to offsetting its carbon footprint by supporting
the McCloud River Conservation Based Forest Management Project in Mount Shasta, CA.
https://www.nasdaq.com/articles/48-women-to-watch-on-what-theyre-doing-differently-to-ensure-success-in-2023
https://blog.faire.com/industry-insights/sustainable-product-trends/
https://gosolo.subkit.com/the-refill-shoppe/
https://www.blogher.com/money/how-to-build-and-monetize-a-thriving-business-around-what-you-love-42256/